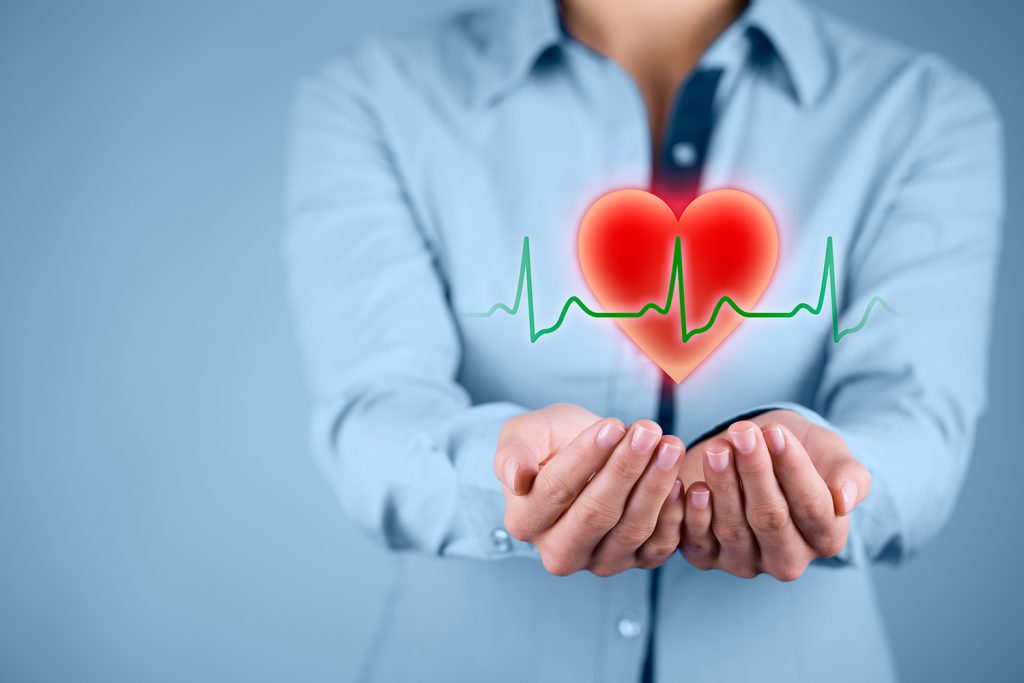 It is almost impossible to live without health insurance these days. With the rising costs of health care, some people are finding it difficult to find affordable coverage. Whether your employer does not offer health coverage, or you are self employed, you may find yourself in a position where you need to seek your own health insurance policy.
Open enrollment generally starts November 15 and runs until February 15 each year.  However, there are special enrollment periods that allow you to get coverage throughout the year.  Please call us to see if you qualify.
We work with most major health insurance carriers in Utah, including Select Health, Arches, Humana, Regence Blue Cross Blue Shield of Utah, etc.
Although every health insurance policy is different, we will work with you to create a policy that best suits your lifestyle and needs. It is important to consider your financial situation and the health of you and your family members when creating a health insurance policy.
We are certified to write plans on and off the health insurance exchange in Utah.  We have helped many clients navigate this new health insurance law.  Our knowledgeable agents will go the extra mile to help you find the plan that is right for you and your family.